Application Samples
Full sample application projects built using Feathers UI.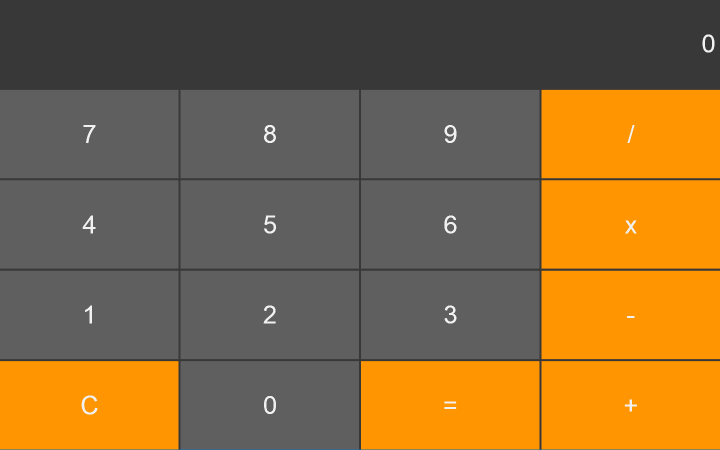 A sample calculator application.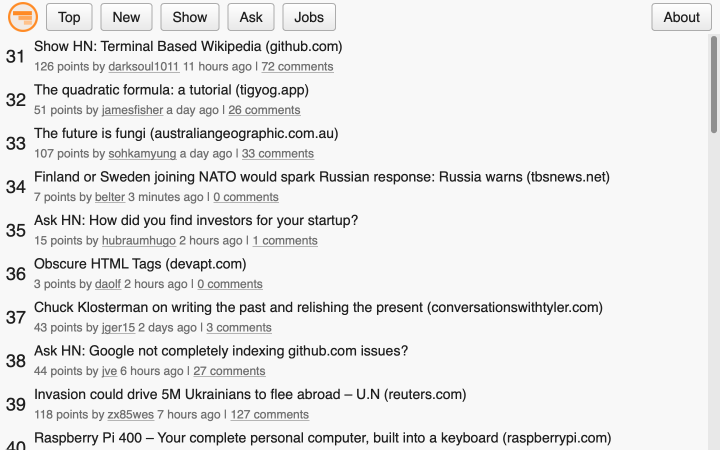 A sample application that demonstrates the RouterNavigator component by displaying Hacker News feeds.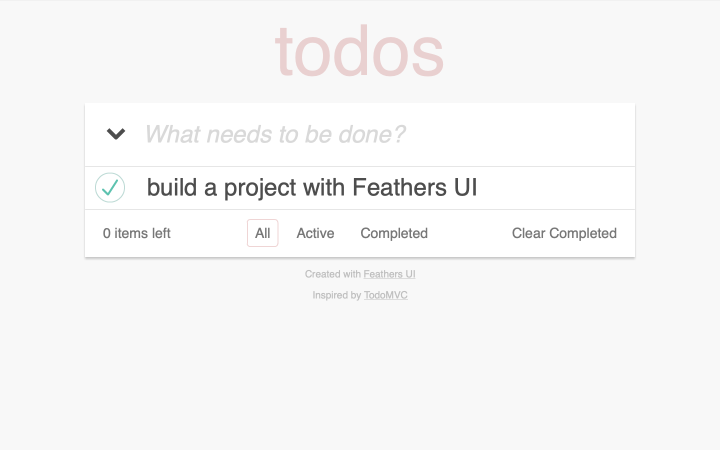 Feature Samples
Demonstrations of specific features offered by Feathers UI components.
Additional Samples
The following sample projects have been shared by the Feathers UI developer community.